Looking for the perfect flowers to give to your boyfriend on his birthday? Browse our selection to find the perfect flowers to express your love and appreciation.
Giving flowers as a gift on special occasions is an old tradition that has been practiced for centuries now. Flowers have a way of expressing emotions that words sometimes cannot. They can convey a variety of sentiments, from love and affection to appreciation and gratitude. If you are planning to get a surprise birthday bouquet for your boyfriend but wondering what flower to give your boyfriend on a special day and how to make his day memorable. This is the right place for you. There are a few things to consider before you pick a birthday flower for your boyfriend.
Some popular birthday flowers for him & its Meaning
Roses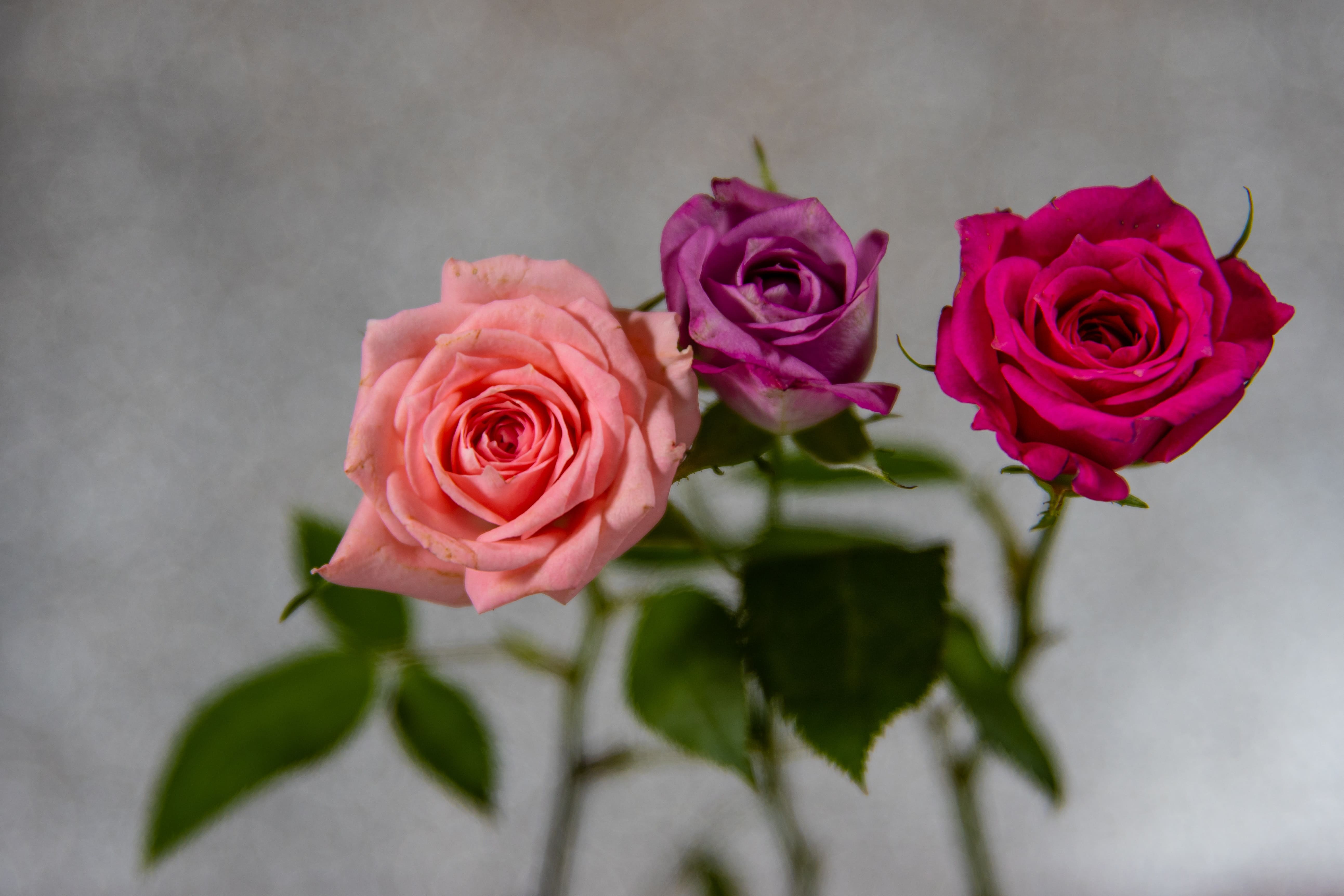 When it comes to expressing love and passion, nothing beats a rose. Red roses, in particular, are the quintessential symbol of love and romance, making them a popular choice for couples on special occasions. If you want to go the unconventional way you can go for pink roses with Flower Delivery Bridlewood ON represent admiration and appreciation, while yellow roses are a symbol of friendship and joy. So, if you want to show your boyfriend that you care about him deeply, but aren't quite ready to declare your undying love, a pink or yellow rose might be the perfect choice for birthday flowers for men.
Orchids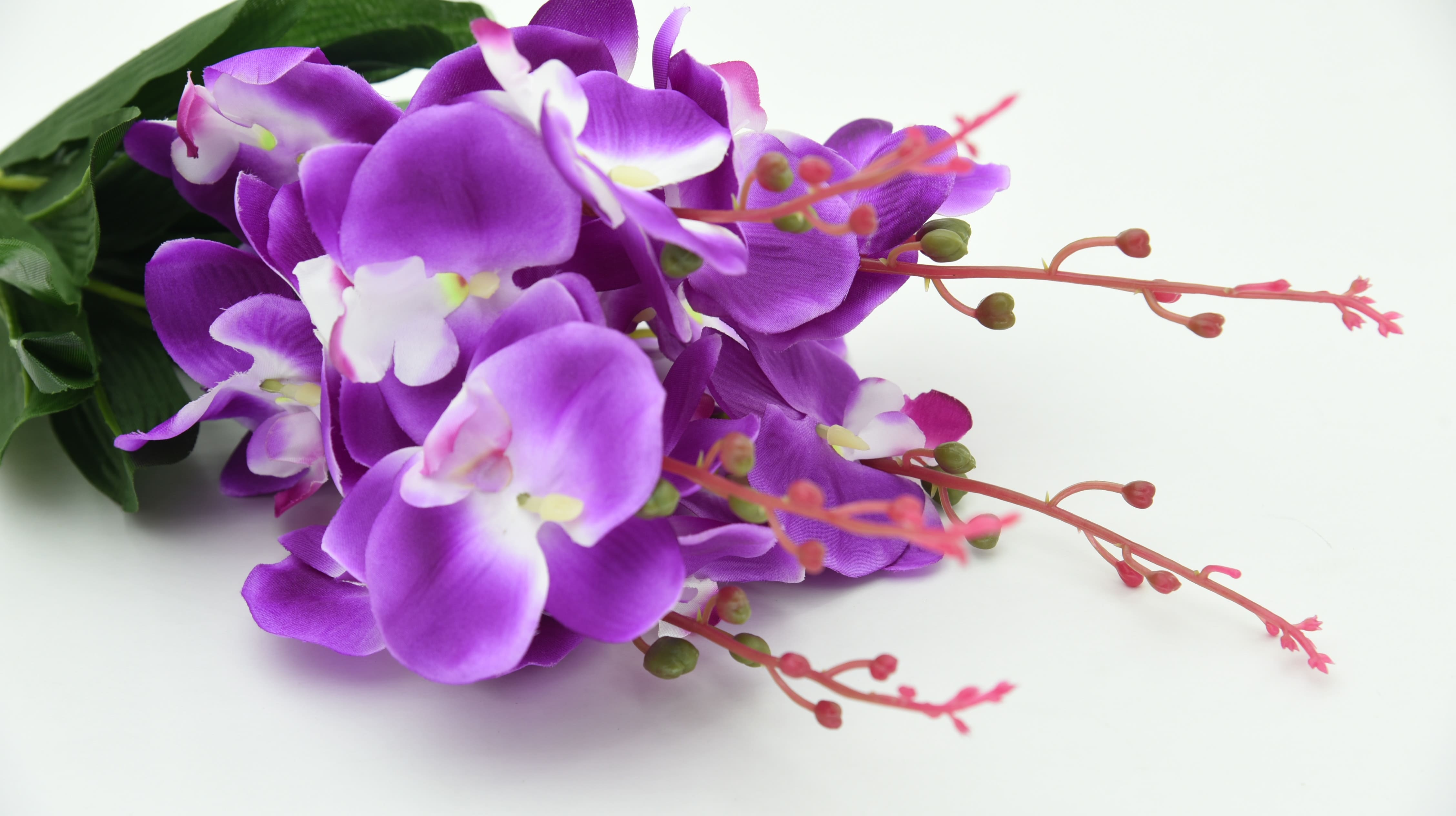 If you are looking for a flower that is a bit more exotic and unique, consider giving your boyfriend an orchid. These delicate flowers are a symbol of love and strength, making them a perfect flower arrangement for men for a special occasion like a birthday. There are many different types of orchids to choose from, each with its own unique colors and patterns. Some popular varieties include the Phalaenopsis, or "moth orchid," and the Dendrobium, which comes in a wide range of colors, including white, purple, and pink.
Lilies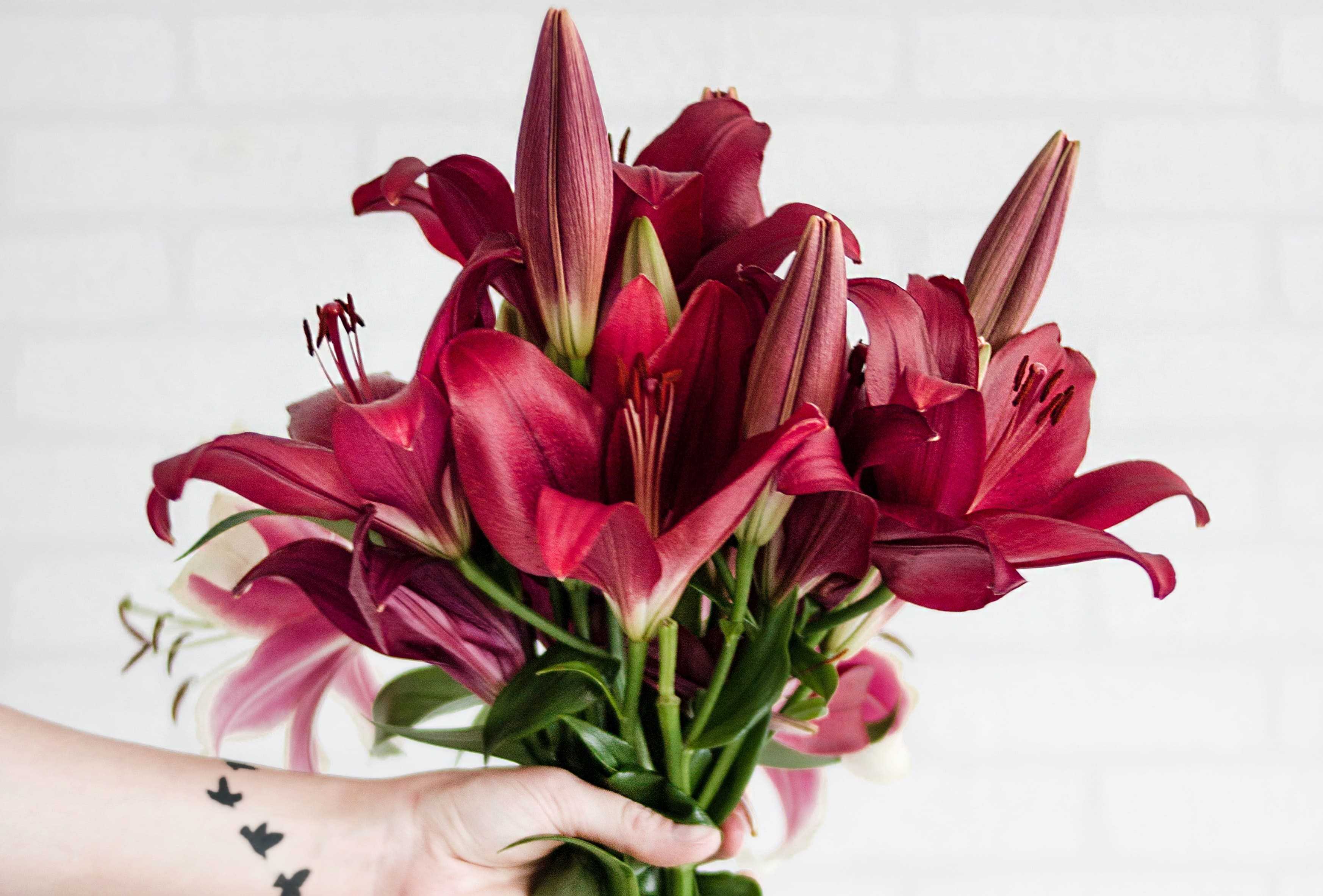 If you want to give your boyfriend a flower that is both elegant and understated, consider a lily for Birthday Flower Bouquet with Delivery Ottawa ON. These graceful flowers symbolize purity, innocence, and renewal, making them a perfect choice for a birthday gift. They also come in a wide variety of colors, from classic white to bold orange and yellow. If you want to add a bit of extra symbolism to your gift, consider giving your boyfriend a tiger lily, which represents passion and confidence.
Sunflowers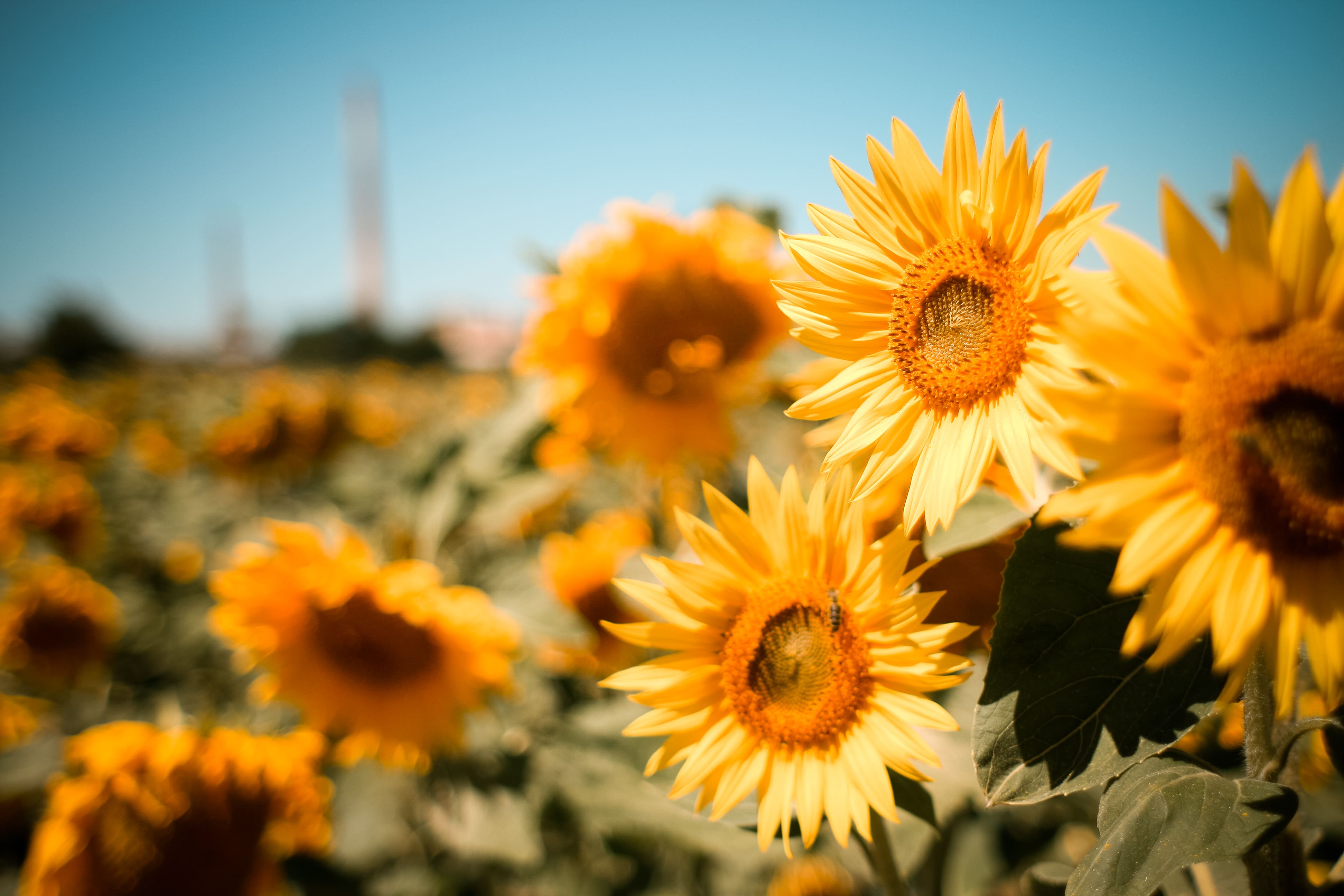 For a more cheerful and vibrant option, consider giving your boyfriend a sunflower. These bright and sunny blooms are a symbol of happiness, positivity, and strength, making them a perfect choice for a birthday gift. Sunflowers also have a way of brightening up any room, so your boyfriend will be able to enjoy them long after his special day.
Carnations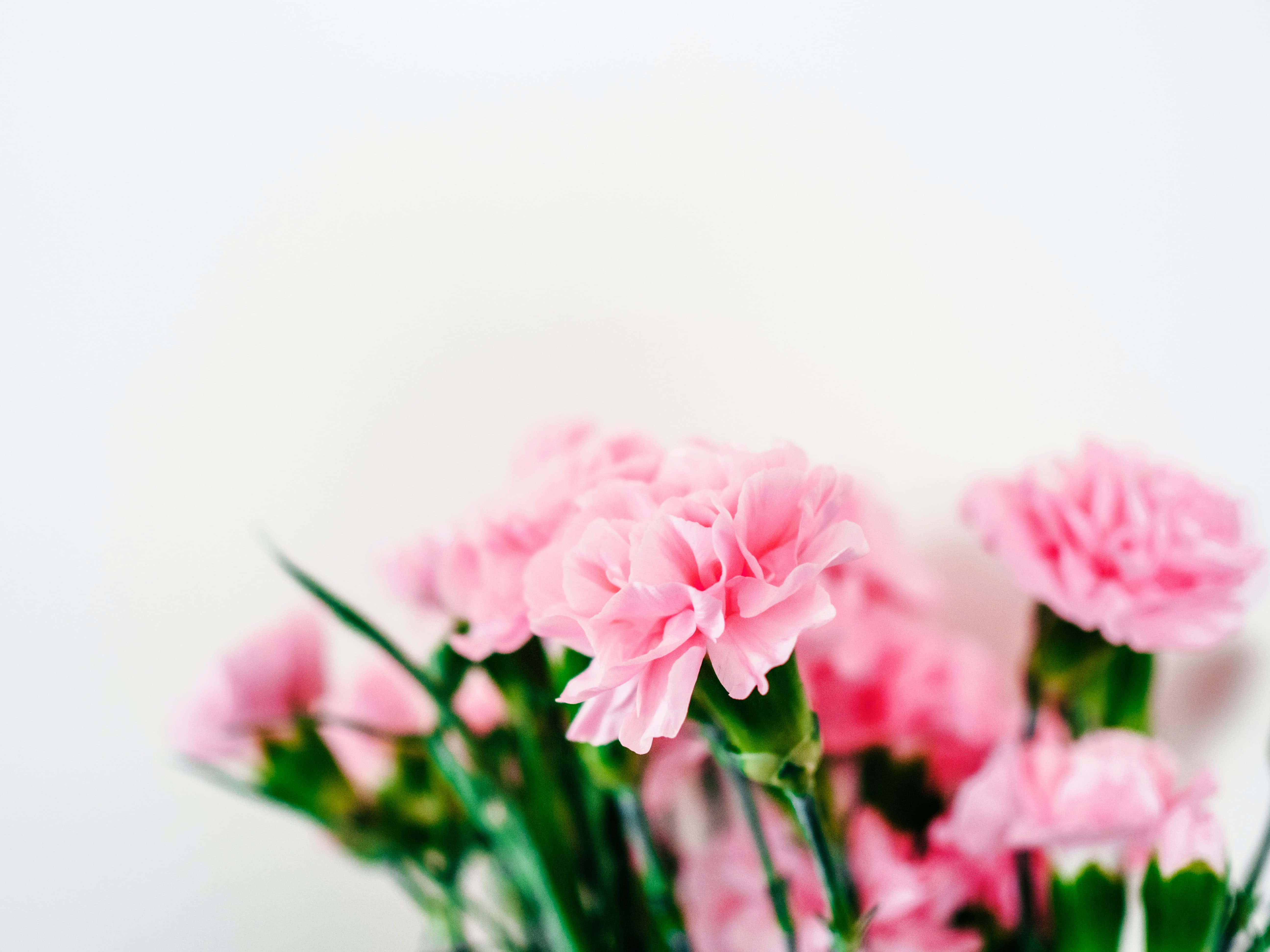 If you are looking for a flower that is a bit more budget-friendly but still beautiful, consider giving your boyfriend a bouquet of carnations. These versatile blooms come in a wide range of colors and have different meanings depending on the shade. For example, red carnations symbolize love and admiration, while pink carnations represent gratitude and appreciation. White carnations are a symbol of purity and innocence, while yellow carnations represent friendship and joy.
All these flower arrangements are perfect for making your boyfriend's birthday special and memorable. With Alta vista flowers in Ottawa ON Flower Store Online you can get any of these flowers from Roses that are a classic choice to orchids that are exotic and unique. Choosing the perfect flower for your boyfriend's birthday also depends on the message you want to convey. Whatever flower you choose, your boyfriend is sure to appreciate the sentiment behind the gift and the effort you put into choosing the perfect bloom.